Sculpture, Form and Philosophy: The Notebooks of Alexander G. Weygers
Categories
Keywords
Additional Images
Product Details
Author Name: WEYGERS, Alexander G.
Binding: Card Wrappers
Book Condition: As New
Type Paperback
Edition First Printing
Size Quarto
Publisher Berkeley, CA Ten Speed Press 2002
ISBN Number 1580084583 / 9781580084581
Seller ID 19408
'A glimpse into tyhe mind and technique of a true artistic genius' - the notebooks and sketchbooks of Alexander G. Weygers. 152 pages ; 31 cm. An absolutlely 'as new' copy - bright, fresh and unmarked with bright, glossy wrappers and an uncreased spine. Unpacked weight, 635g. We ship Worldwide, at cost, using both Canada Post and the United States Postal Service, and offer postal charges without overcharging. Canadian domestic postal rates rise with weight, size and distance; Rates to the USA calculated by weight alone as per the USPS. World rates based on specific destination and weight. Online estimates may not be correct and additional postage may be required for Canadian and Overseas shipments, but not usually to the USA.
Product Reviews
Submit A Review
Reviews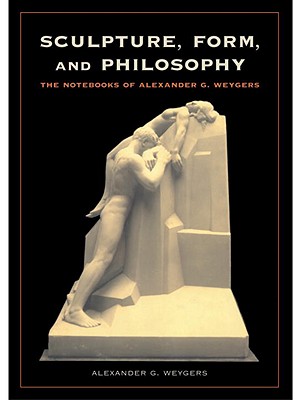 Stock Image