The Construction of Homosexuality
Categories
Keywords
Additional Images
Product Details
Author Name: GREENBERG, Dr. David F.
Binding: Printed Card Wrappers
Book Condition: Near Fine
Type Trade Paperback
Edition Later Printing of 1988
Size 9.25" Tall
Publisher University of Chicago Press 1997
ISBN Number 0226306283 / 9780226306285
Seller ID 27830
At various times, homosexuality has been considered the noblest of loves, a horrible sin, a psychological condition or grounds for torture and execution. This book argues that homosexuality is only deviant because society has constructed, or defined, it as deviant. x, 635pp. Bright, clean, unmarked interior. Tight, square binding, no spine creases. Minor age wear to some edges, otherwise near Fine. Heavy, thick book weighing 1.004kg [2:3.4lbs]. We ship Worldwide, use both Canada Post and the United States Postal Service, and offer postal charges based on our actual costs, without overcharging. Canadian domestic postal rates rise with weight, size and distance; Rates to the USA calculated by weight alone as per the USPS. World rates based on specific destination and weight.
Product Reviews
Submit A Review
Reviews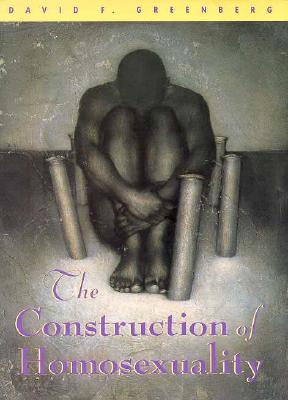 Stock Image