You must allow cookies and JavaScript for a proper shopping experience.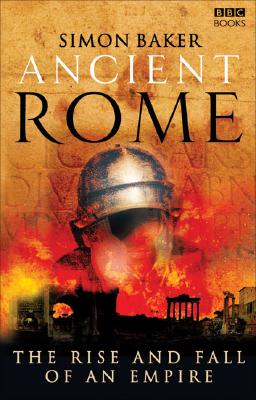 Price: $9.00
Publisher: United Kingdom, BBC Pubns : 2007
Edition: Ninth Printing
Seller ID: 043563
ISBN-13: 9781846072840
Binding: Printed Card Wrappers
Condition: VG+
---
TV tie-in to a BBC program. "Rome is revealed as it really was - gritty, magnificent and sometimes pretty sordid. Splendid stuff." 447 p., [16] p. of plates : ill. (some col.), maps ; 20 cm. Bright, clean and unmarked. Tight, square binding, light spine creases otehrwise near new. Weight, 324g.
View More...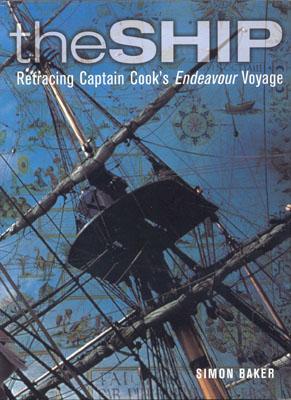 Price: $15.00
Publisher: Irvington, New York, U.S.A., Hylas Publishing : 2003
Edition: First US Edition, First Printing
Seller ID: 041470
ISBN-13: 9781592580040
Binding: Cloth
Condition: As New
---
Retracing the voyage of Captain Cook on his ship, the Endeavour, to the South Seas on a modern relica in 2001. 223 p. : col. ill., col. maps ; 28 cm. Bright, fresh, unmarked copy in a similar, unclipped dustacket, 'as new'. Weight, 1.046kgh.
View More...